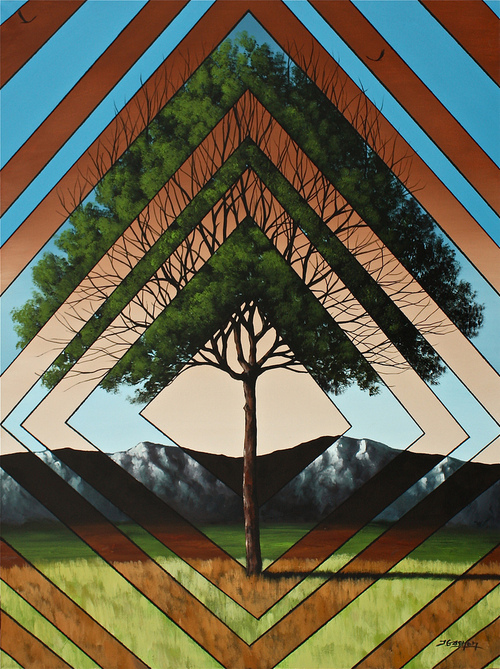 The Beach Boys – Wouldn't It Be Nice (A Cappella)
Recent work has delivered me to transcribing headstones. Somewhat macabre, possibly, but a purpose heavy exercise. These are names now forever available to an audience of genealogists and those with keen and personal interest. Indexed, they are unlikely to be seen as much more than a footnote to many, but a note nonetheless; to be noted t'would be enough.
There were a few things I found to be unsettling and discouraging about the process, however. For one, there featured – and as I trawl through this work there continues to feature – a chilling number of infant graves. These graves are sometimes named, but mostly often attributed merely to an "infant". The "infant" sits comfortably as the most harrowing inscription, along with "Son of …" or "Our baby …". (The "our" in that last example is somewhat comforting, though, I feel.) No given name or conscious experience features as part of their existence, but at least here is comment of this callously temporary presence. There must be something to the removal of identity. Not be to be deemed unfair, I suppose it ranks as part of the psychology of unfathomable despair.
And two, as history will often dictate, women must have pressed upon them societal imbalances ("… following behind with a bucket.") – and here even in death. With the dismissal of maiden names, any woman may suffer the fate of the inscriber's assumption of a life not had pre-marriage. We grow wives from trees! At worst is the use of Mis'ess. "Mrs. Hegarty." "Mrs. Aylward." "Mrs. Mrs." No maiden name and no first name. You're a prop, a tea giver, and a great fuck you for ever exerting a bother. It takes a moment of hardened constraint to avoid a pang of disquiet for their humilitation. If the maiden name features it will be prefaced by nee or née. How kind. How proper.
One self-penned epitaph read: "I told you I was sick." Humour in the most unlikely of places. [Art by Tim Gagnon and music by The Beach Boys.]